Hotel Dosłońce Conference & Spa is located amidst the picturesque hills of the Miechowska Upland, just 50 kilometers away from the vibrant city of Krakow, near the historic town of Racławice, which holds a special place in Polish history. We offer our guests an atmosphere full of relaxation, high standard of service, and traditional Polish hospitality.
We have 67 comfortably equipped rooms and apartments at your disposal, a conference area with the latest audio-visual solutions covering an area of over 500 square meters, a restaurant serving Polish and international cuisine with a unique twist, a bar offering over 40 types of cocktails and drinks, and a unique Spa & Wellness center offering a range of cosmetic and care treatments based on luxury Janssen cosmetics, as well as unique sulfur baths and treatments in this area.
The surroundings of the hotel allow for active recreation for the whole family among forests and meadows that create the characteristic landscape of the Polish countryside. A grill hut, a fishing pond, a golf learning field, a tennis court, bicycles, hiking trails, and horseback riding are just some of the outdoor attractions that await our guests.
drive_eta
Parking dla gości
check
restaurant
Gastronomia / aneks kuchenny
close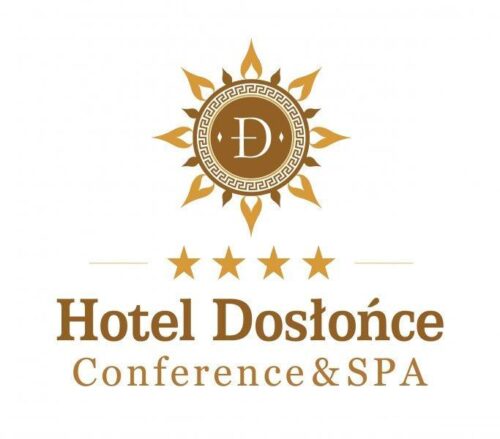 location_on Adres:
Dosłońce (Dale) 56, 32-222 Racławice
woj. Małopolskie, Polska
phone tel. +48 (12) 378 47 27
phone tel. +48 (12) 378 47 27
insert_linkwww.dosloncespa.pl
Ilość miejsc: 130